Were only two days away from fall and if you are anything like us – you can't wait to lite your pumpkin candles and enjoy the cooler weather! Let's talk about fall weddings and all the essentials you will need to make your wedding the ultimate fall wedding.
Fall nights can get a little chilly- keep guest feeling cozy with warm lighting! Candles and tinted lights can make a huge difference. At The Wright House we offer heaters at no extra charge to help keep your guest toasty.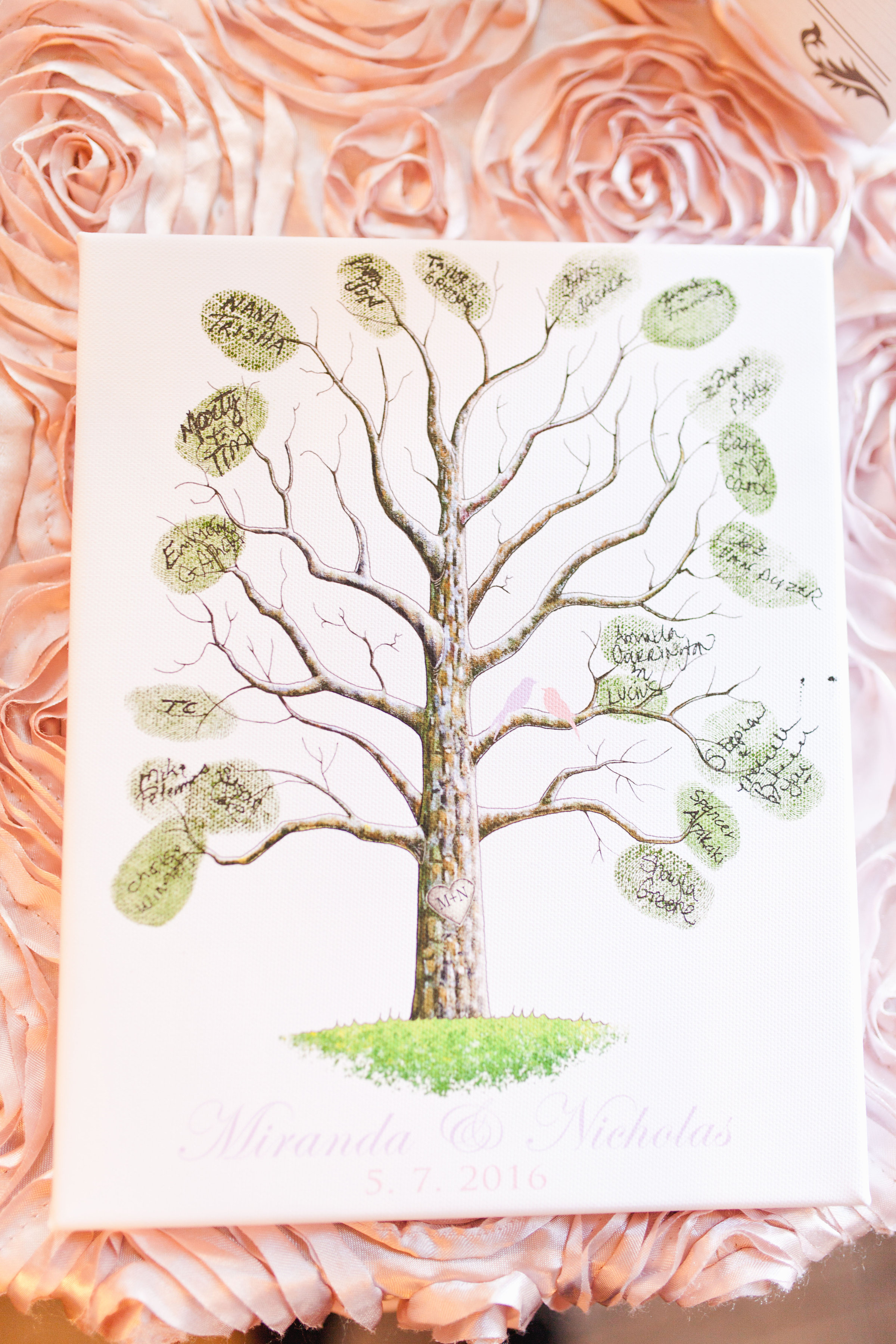 Turn your guestbook into displayable art! Create a tree template and let guest use their fingerprints to create leaves! Then they can sign their own "leaf"
Embrace your rustic side with wooden décor! This trendy look pairs great with vibrant fall leaves and bright blossom!
Looking for a fun way to incorporate autumn into your wedding favor? Consider s'mores to go or late night snack at the wedding- perfect for the season!
There's no denying the outdoors are beautiful in fall, embrace he season with a sparkler send of or dinner outside in the garden.
The key is to embrace Fall by bringing in elements of fall into your wedding.
XOXO