See when you plan a wedding you think – Caters, check, DJ, check, bar/drinks, check, cake, check, photographer/film, check, and so on through all of your vendors. However, we are telling you about some of those "Hidden" or "Forgotten" wedding cost to better help you prepare for the big day.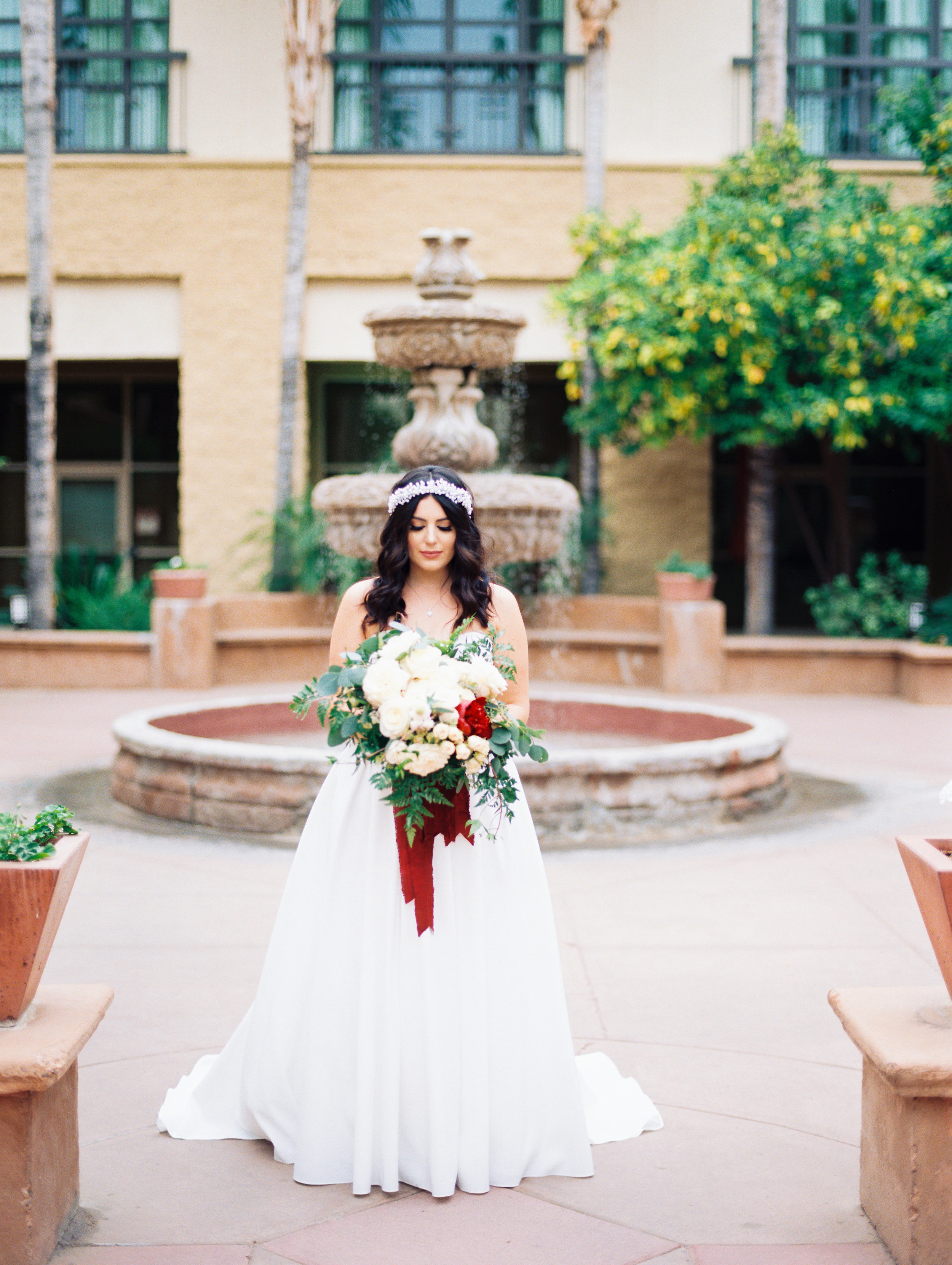 Hotel Room for the Night Before
The ritual of getting ready for the "Big" day starts early and being checked-in to your hotel room the day before is a perfect way to start. Having a central location for all of your ladies to get ready is ideal, plus it makes it easy the hair and make-up artist.
Tip: Take advantage of the hotel time and get some photos done before going to the venue.
Peaches & Twine Photography
We have dedicated a whole blog post to getting your Marriage License (scroll down) – just know you will be spending an extra $75 and maybe more but it is necessary to seal the deal.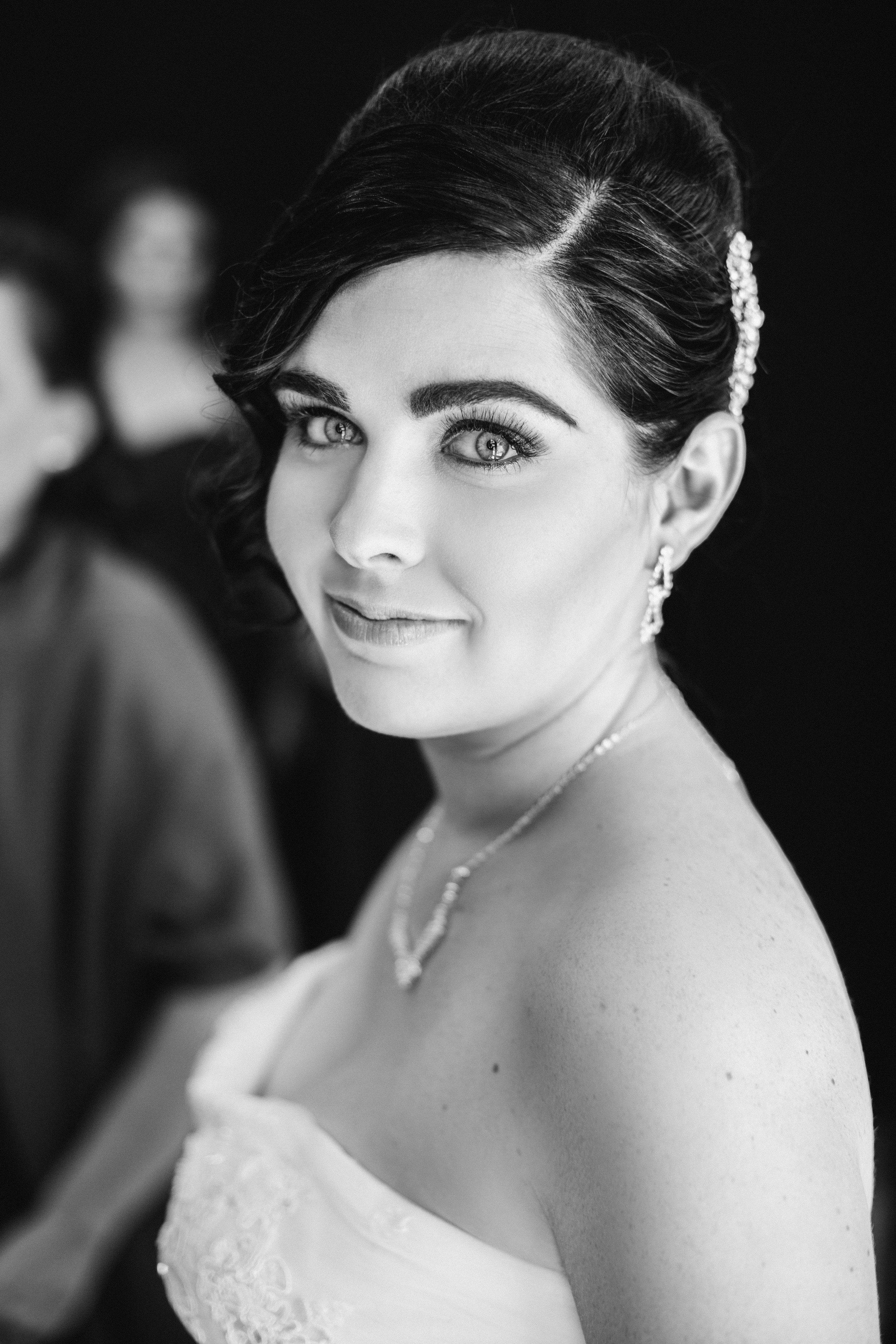 You know the day of will consist of hair and make-up but what about the days leading up the big day. We know brides will get nails, spray, wax, facials and more prior to the wedding day, plan on spending more than just the day of costs.
Tip: Groupon is your friend and always has beauty deals!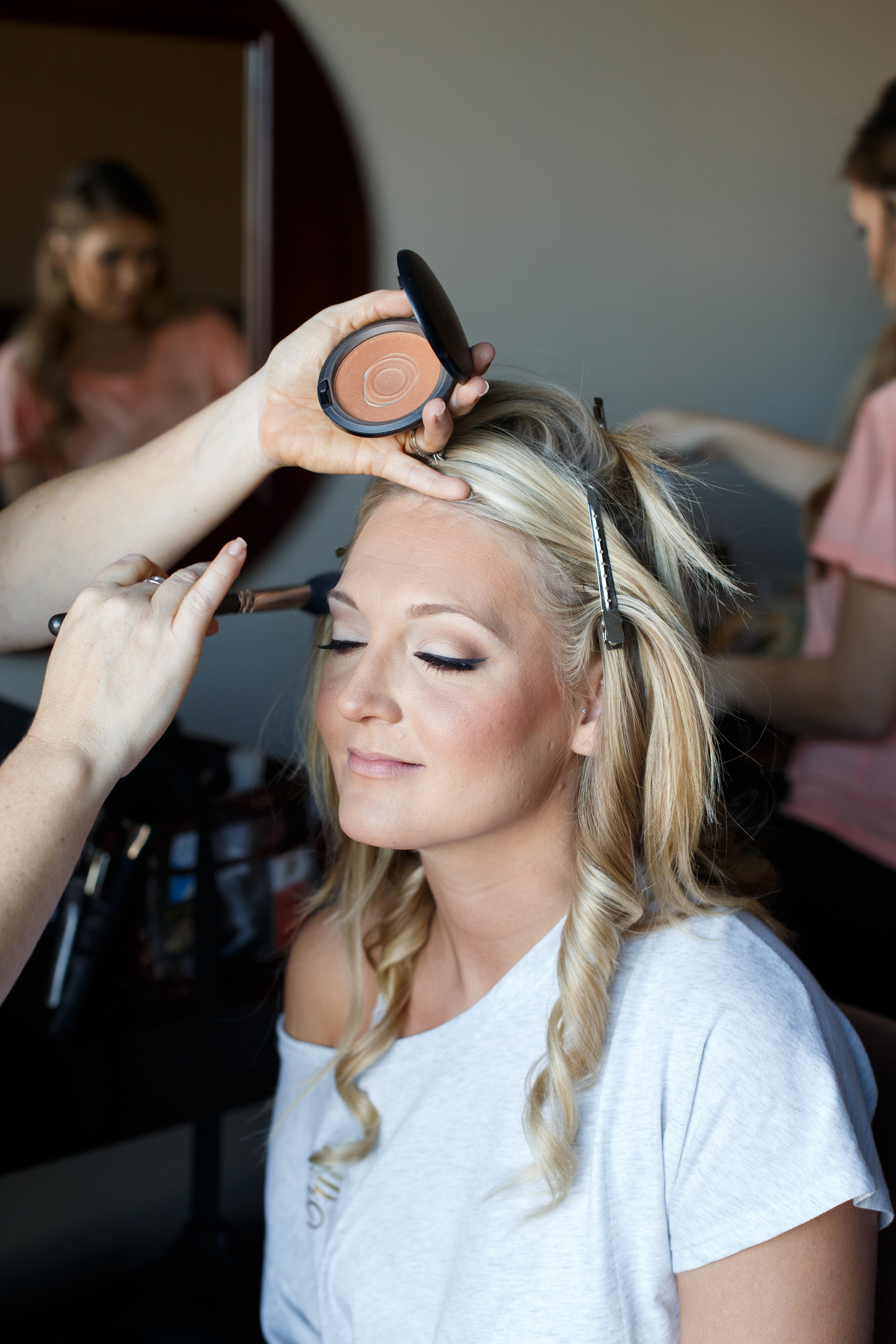 Yes, we just talked about beauty needs up there but here is one other thing to really make sure you have covered. You will want to do a make-up and hair trial and they cost to do so. It is important to do them as you want to make sure you are getting the look you want on wedding day. Make sure to ask your artist about cost before you book her/him for the big day.
Tip: If you are in Arizona – We think Ixchel Makeup Artistry has a great cost for trials and day of makeup. http://www.ixchelmakeupartistry.com/
No one ever thinks about postage when you are planning the wedding. Postage is $0.49 as of today and really that adds up when you are sending over 150 invitations
Ashley Freehan Photography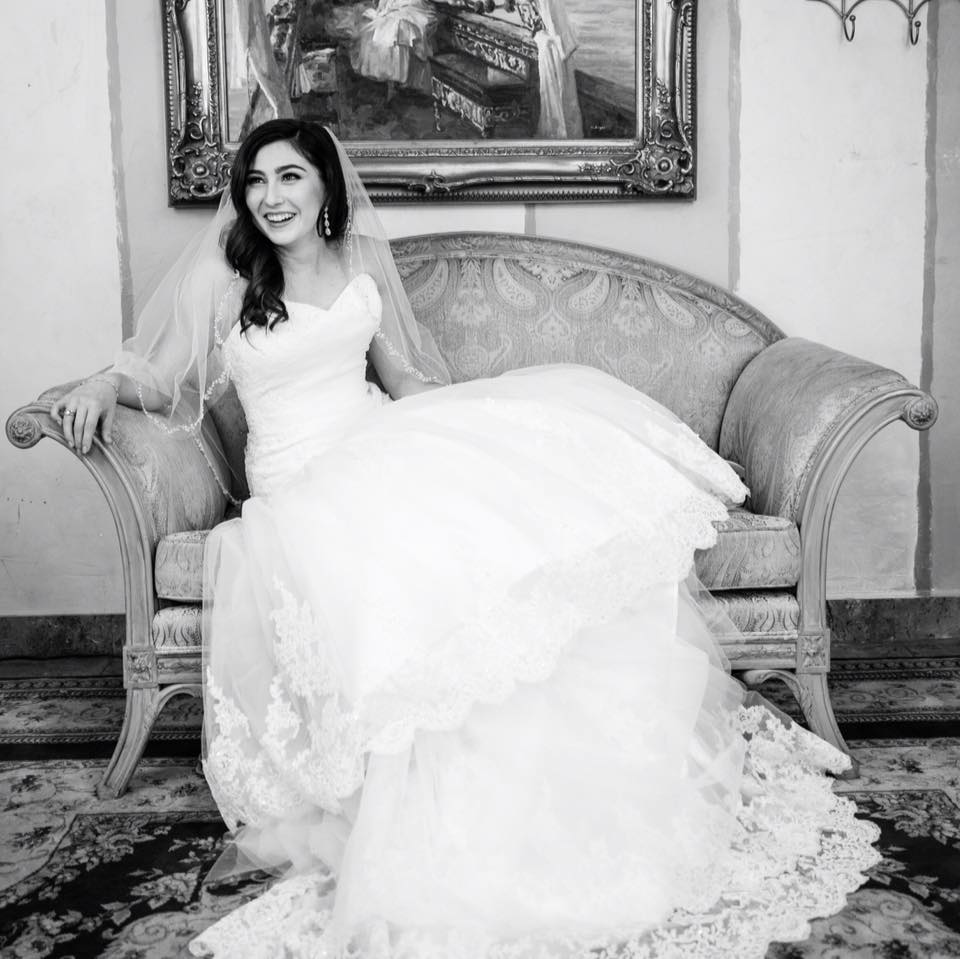 You spent the money on the perfect dress and now you want to make sure that dress fits you perfectly. Alterations are always needed as we each are made differently and why not look show off everything your mama gave you!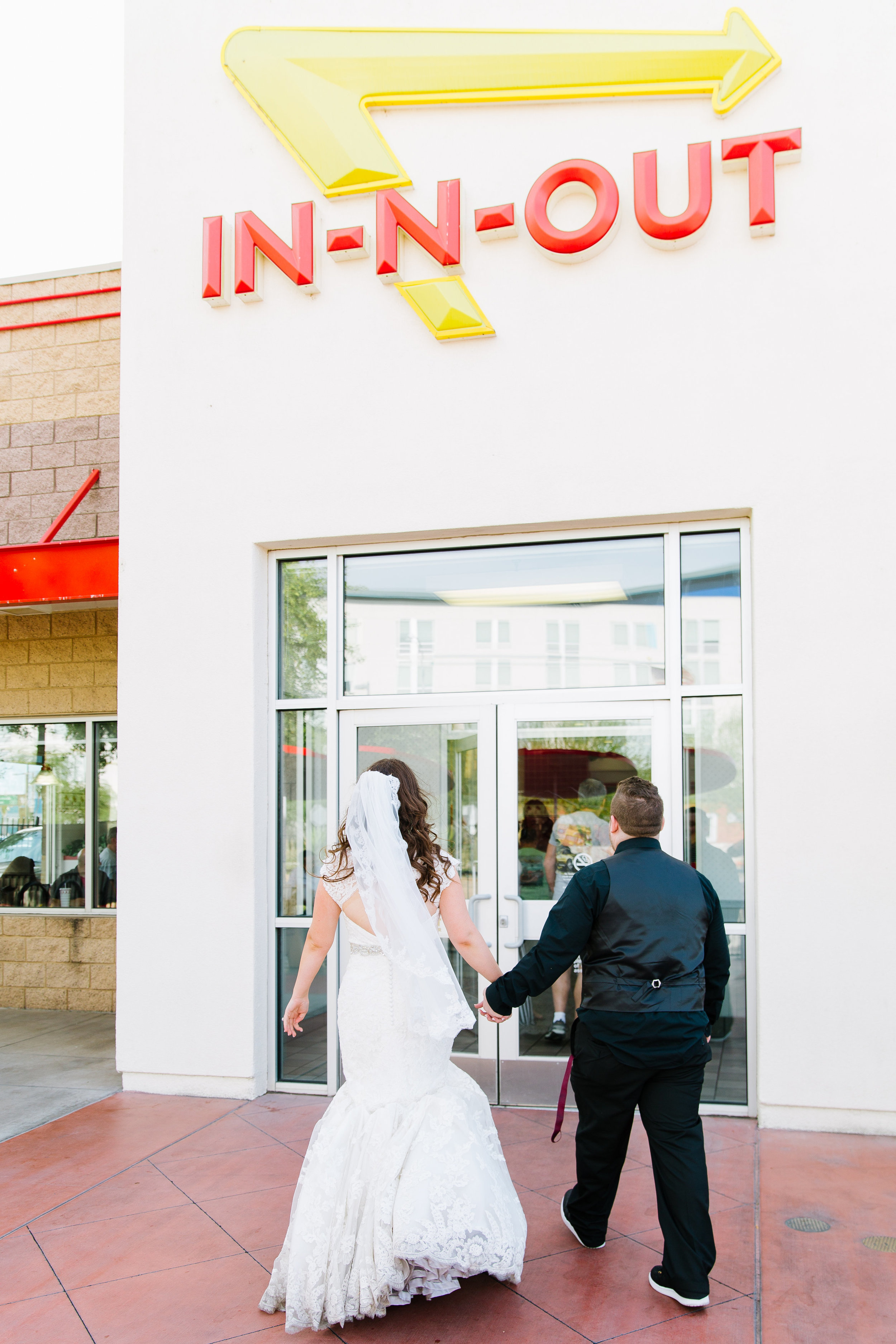 Most likely you will begin the ritual of getting ready for your wedding day early morning. It is great to think about a lite breakfast and snacks for you and your bridal attendants to enjoy as you prepare for the big day.
Elizabeth Lawlor Photography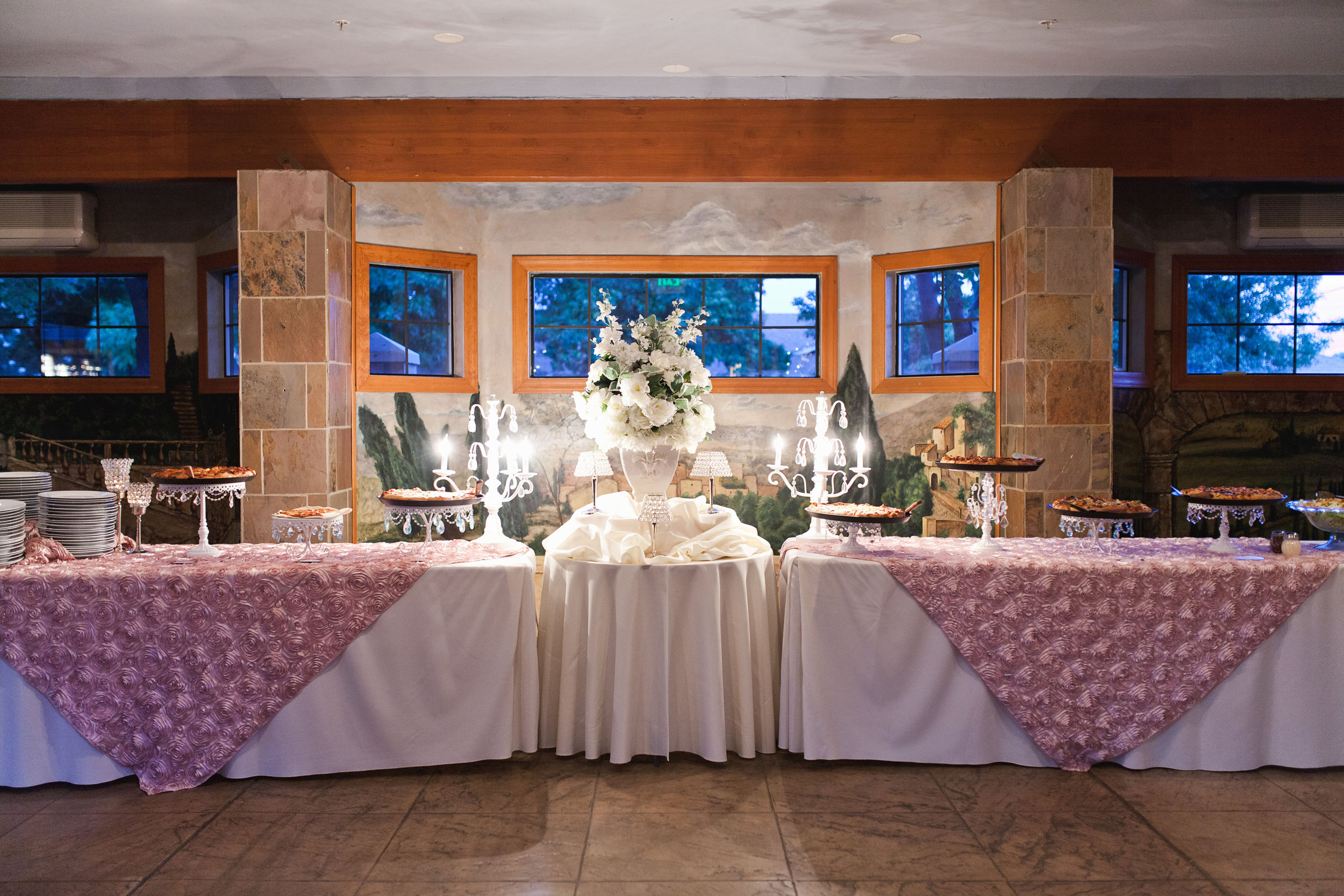 Gratuity - Here are our thoughts on gratuity – if your vendors did an amazing job and did even more than you could have imagined then tip them. If not, you have already paid them for the big day service. Don't know how much – Check out the Knot's handy tipping cheat sheet.
Favors are fun, stylish and just add additional pop of detail. However, they can get costly starting at $3.00 per guest even with you DYI
Peaches & Twine Photography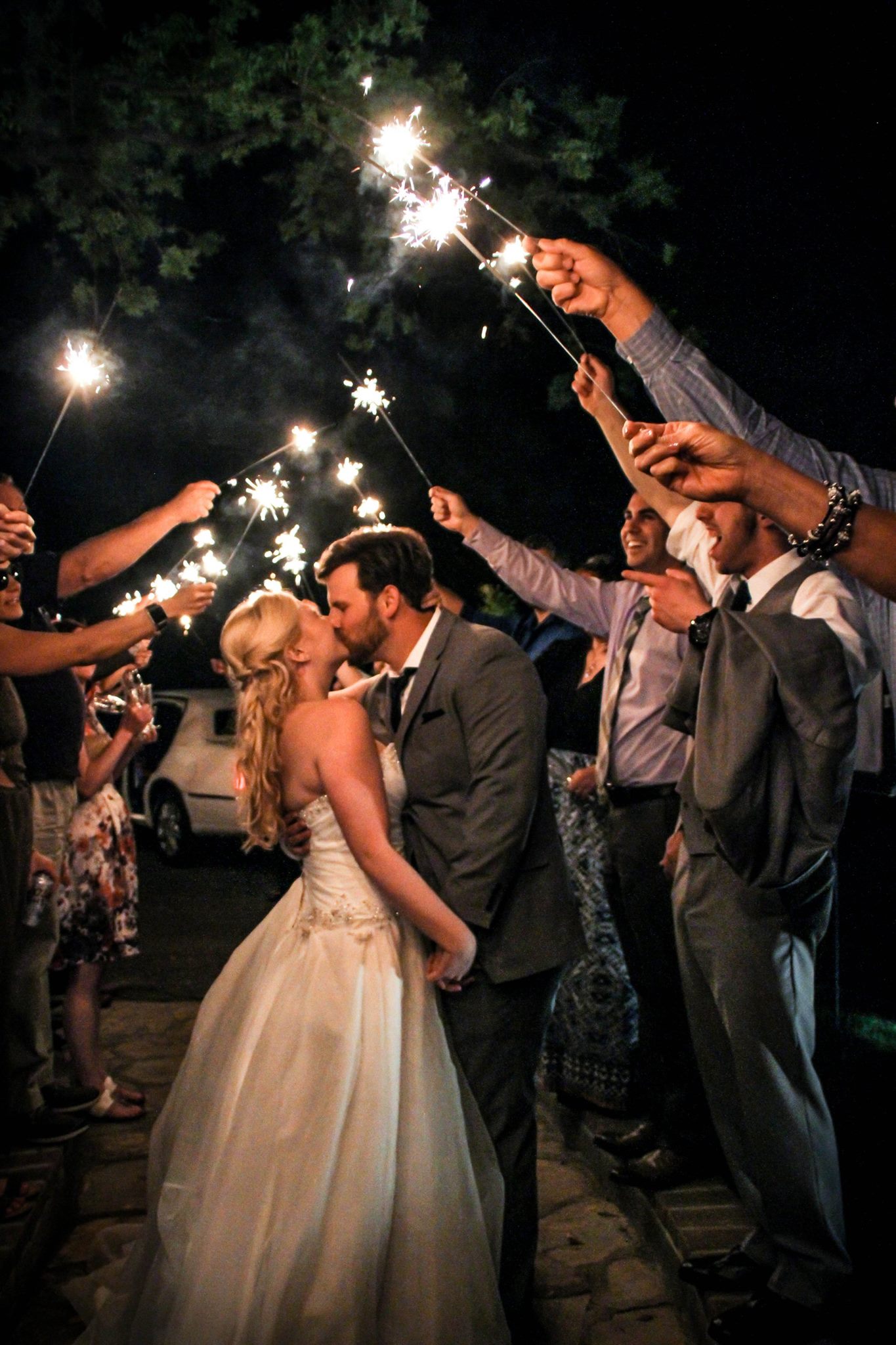 You can't see each other before the wedding and then at the end of the night you'll want to have a Limo, Bus or Rental take you to the hotel. Have someone from the bridal party drive you to the venue and rent only one trip to your hotel destination.
Tip: Here at The Wright House one trip in our limo is included (Gem Wedding Packages) either for the beginning of the wedding or at the end of night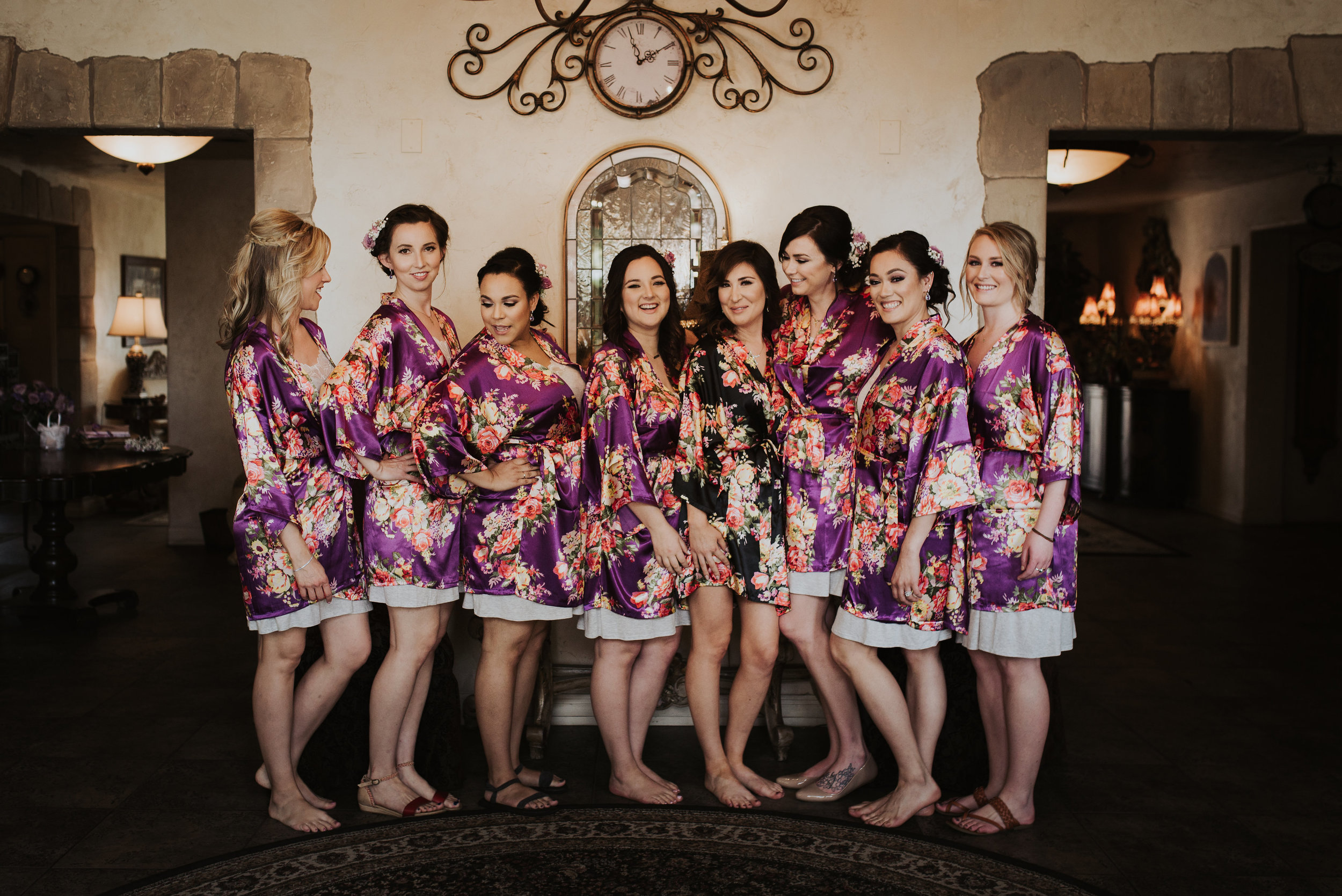 You will be surrounded with the people you love on your wedding day and truly your bridal party and family have been with you through all the thickness of planning a wedding. It is tradition but also generous of you to present your bridal party and parents with a small gift of gratitude. Our favorite gift to parents is a love note expressing your joy for getting to this day!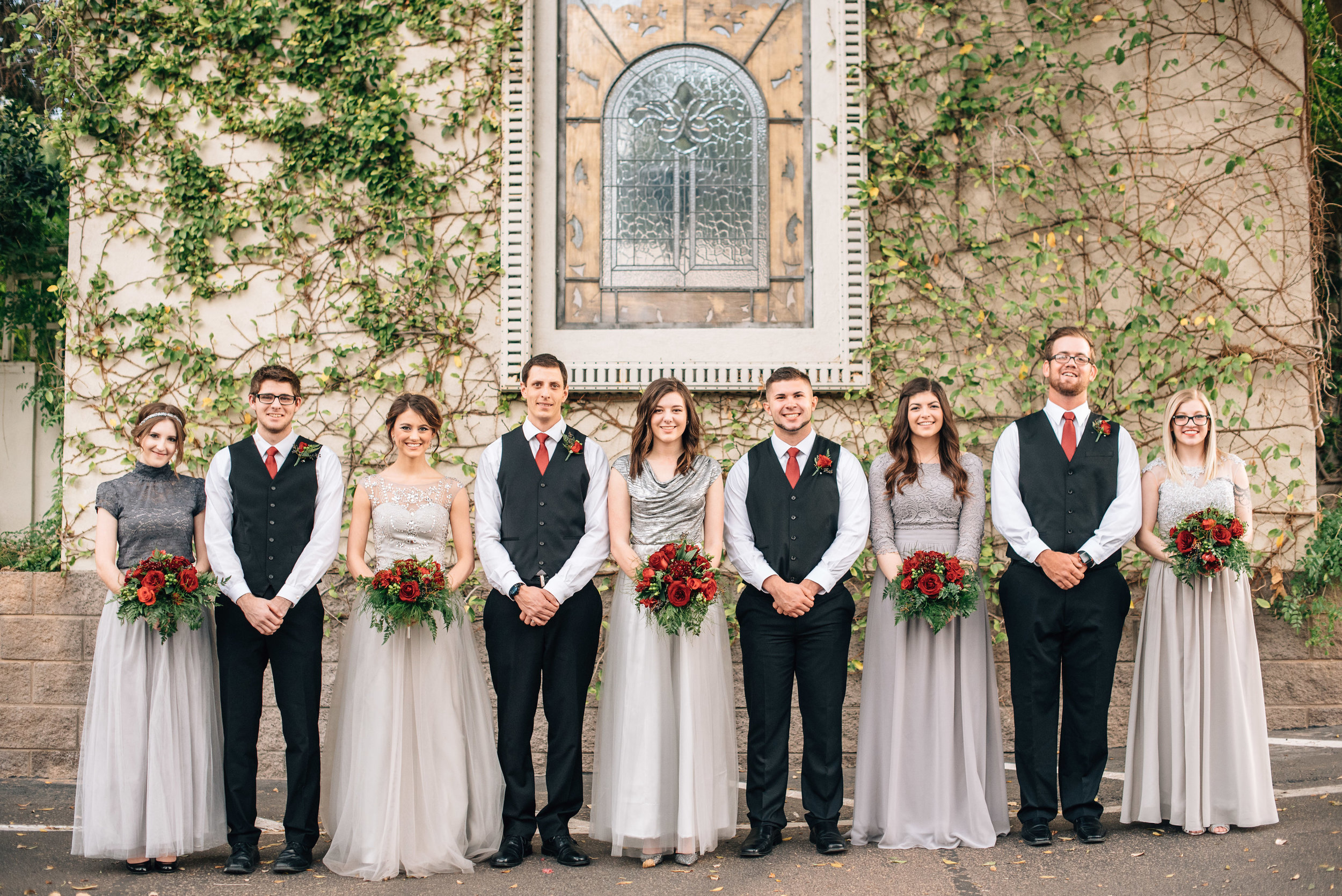 On the wedding day you might want to expect a few extra costs of items forgotten. You never know what you will need to run to Target to grab, black dress socks, wipes or ice. We see it all the time and you will thank yourself later for being prepared.
Ashtyn Nichole Photography