We are keeping it simple this week with our post and sharing some of our favorite tips. We have seen it all – 26 years of it all, so here are ten wedding tips that actually work – Enjoy!
Xoxo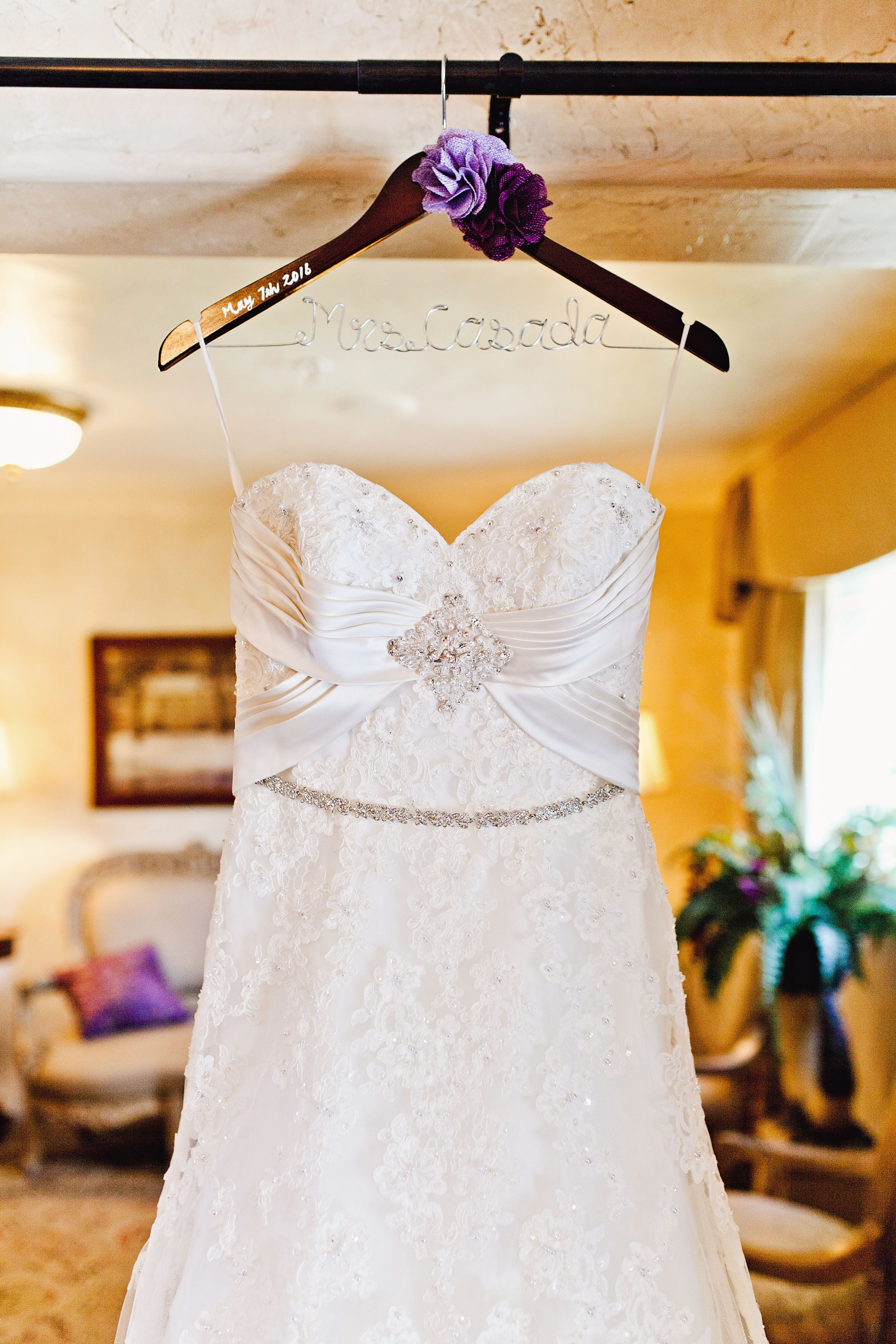 1. Make sure you bring an appealing hanger for your wedding dress to be photographed with. It doesn't have to be fancy but nicer than a wire hanger.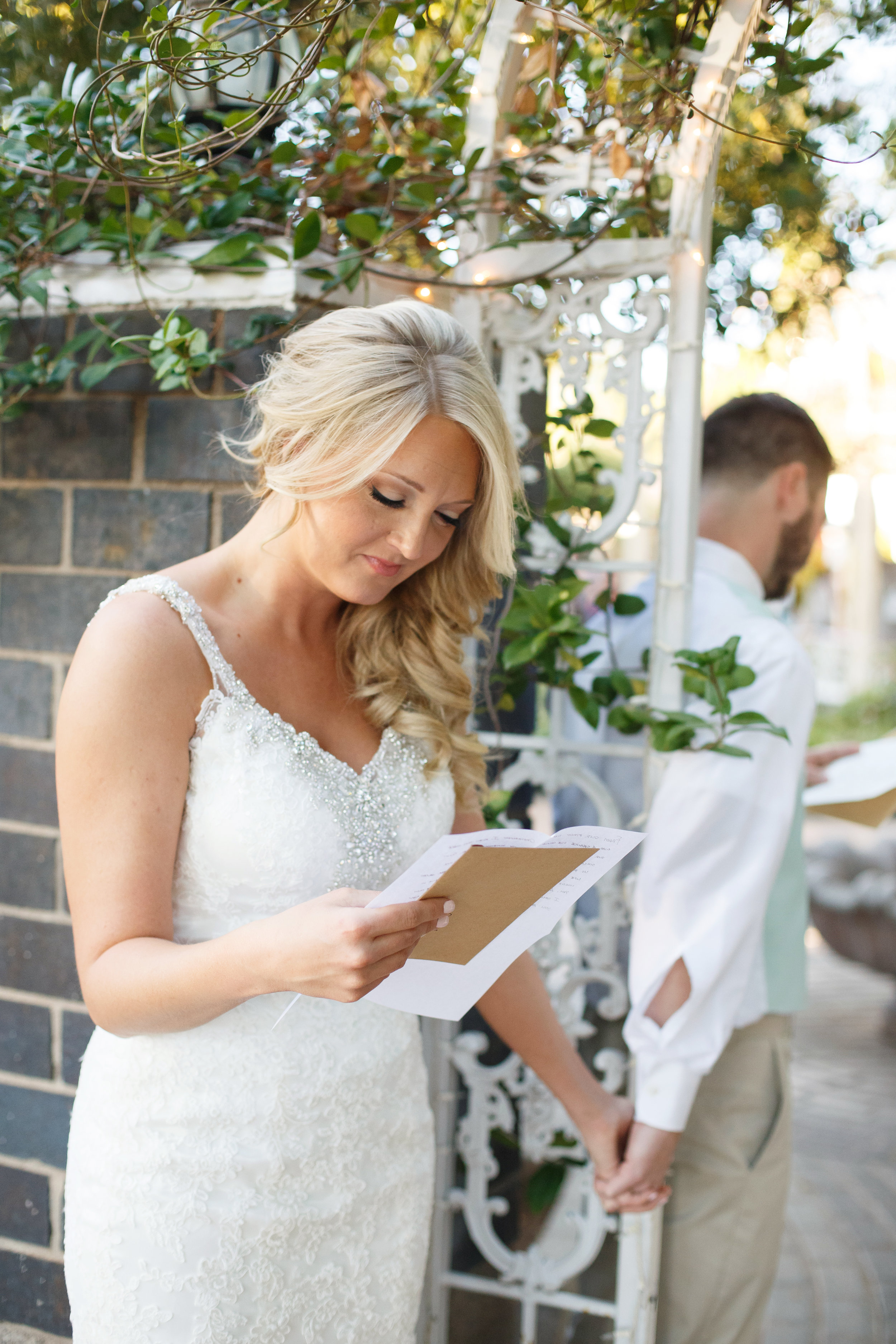 2. Exchange a love note with your loved ones. With the groom and bride or parents, it is a great way to calm your mind but also a beautiful photo opts.
3. Ask your cater staff to pack you a to-go-box. When you get to your hotel you'll be hungry and cake is always a good idea!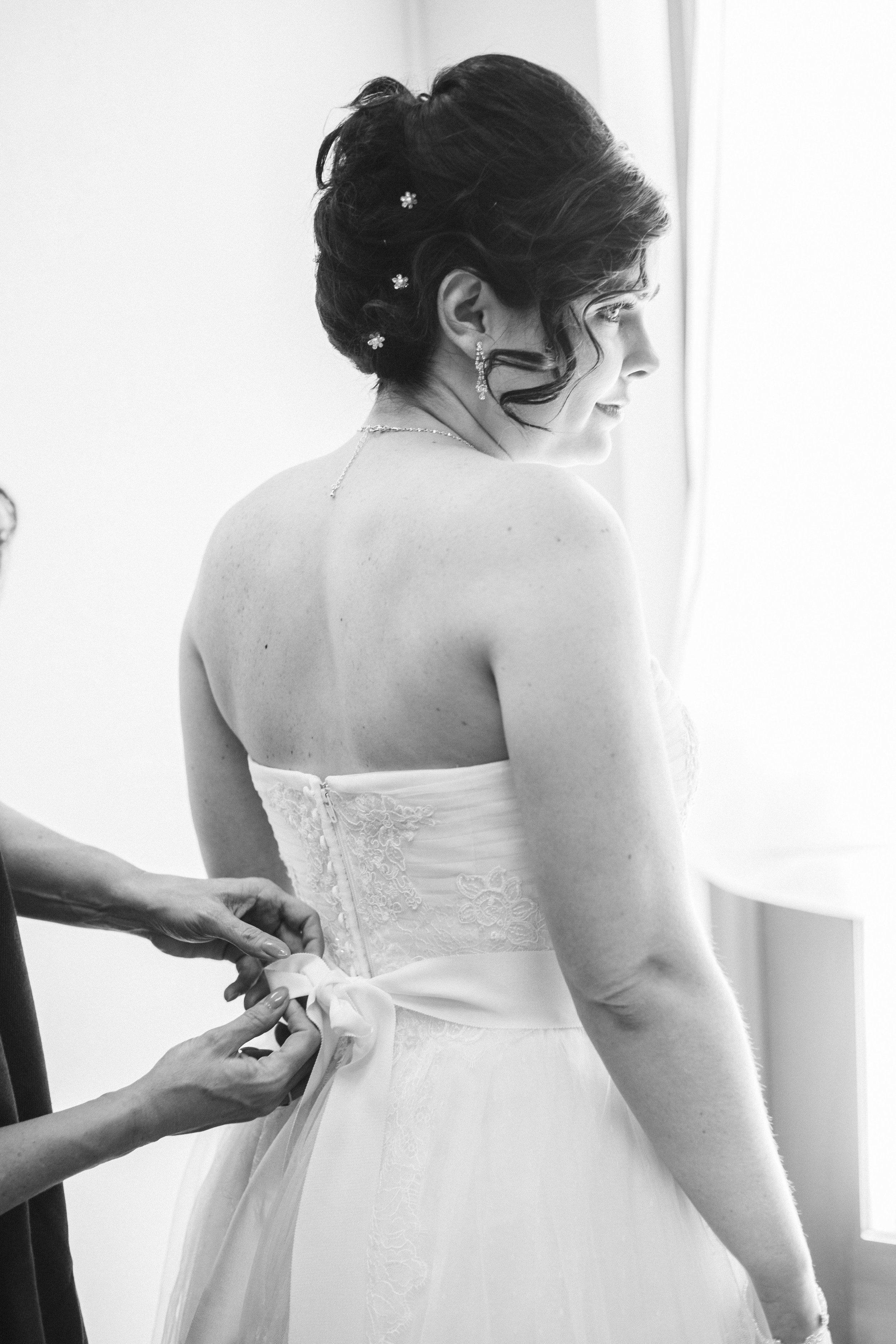 4. Photographers recommend you don't wear a bra the morning of your wedding – it will leave marks on your back and shoulders that will be visible in pictures.
Genevieve Hansen Photography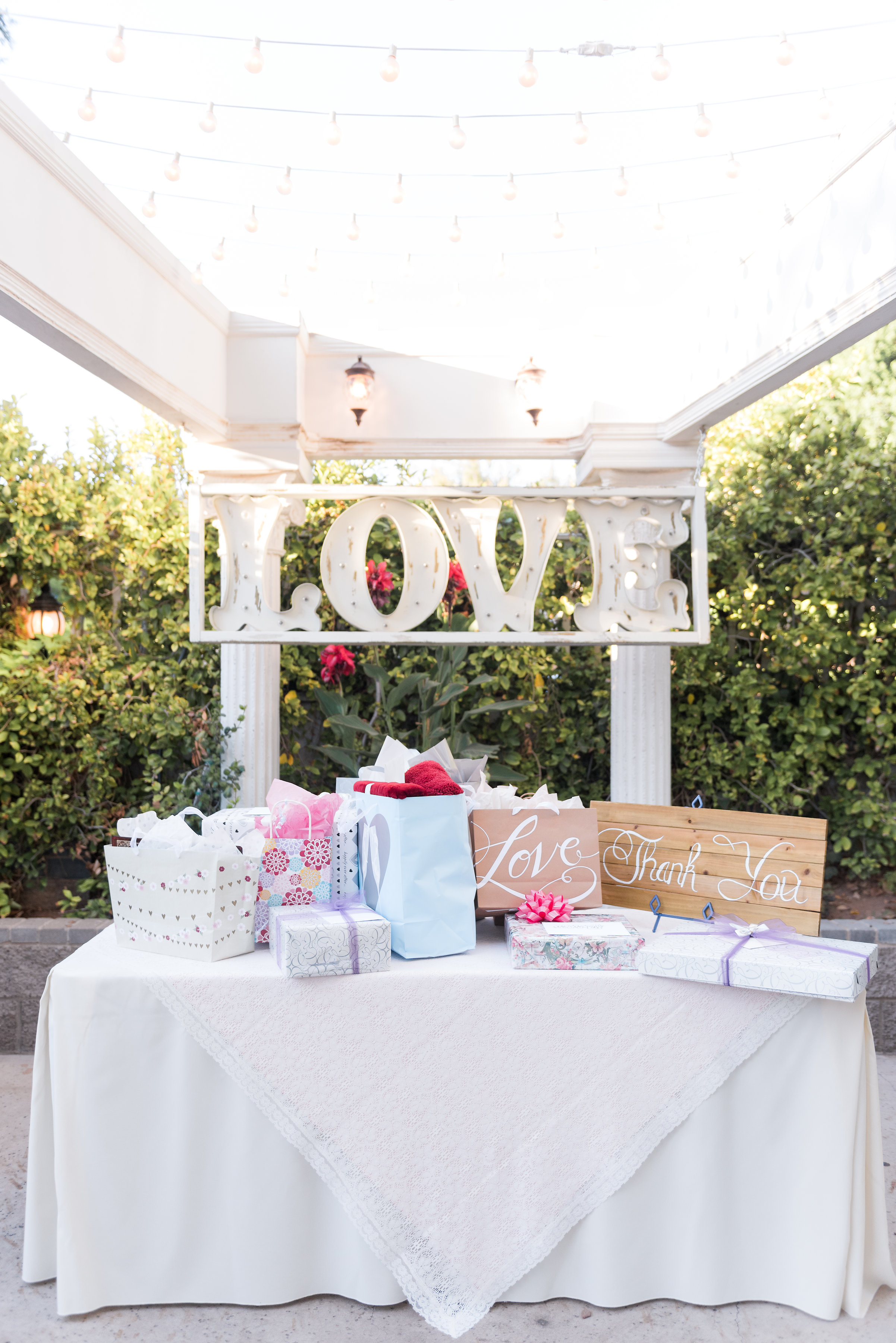 5. Designate who is taking what home from the reception. You will be off in the limo but will need someone to take the gifts, food, decor and personal items home.
6. Take all the items you'll need for the wedding to the venue, and hotel before the wedding date. Wedding day you want to show up with nothing in hands – relaxed!
Trisha Shelley Photography
7. On your RSVP Cards put a line for a requested song. This way your guest are hearing songs they want to dance too and it helps the DJ with a feel of the party.
8. Printing wedding programs? Print only half the number of your guest count. Not every single person wants their own program – Save the Money!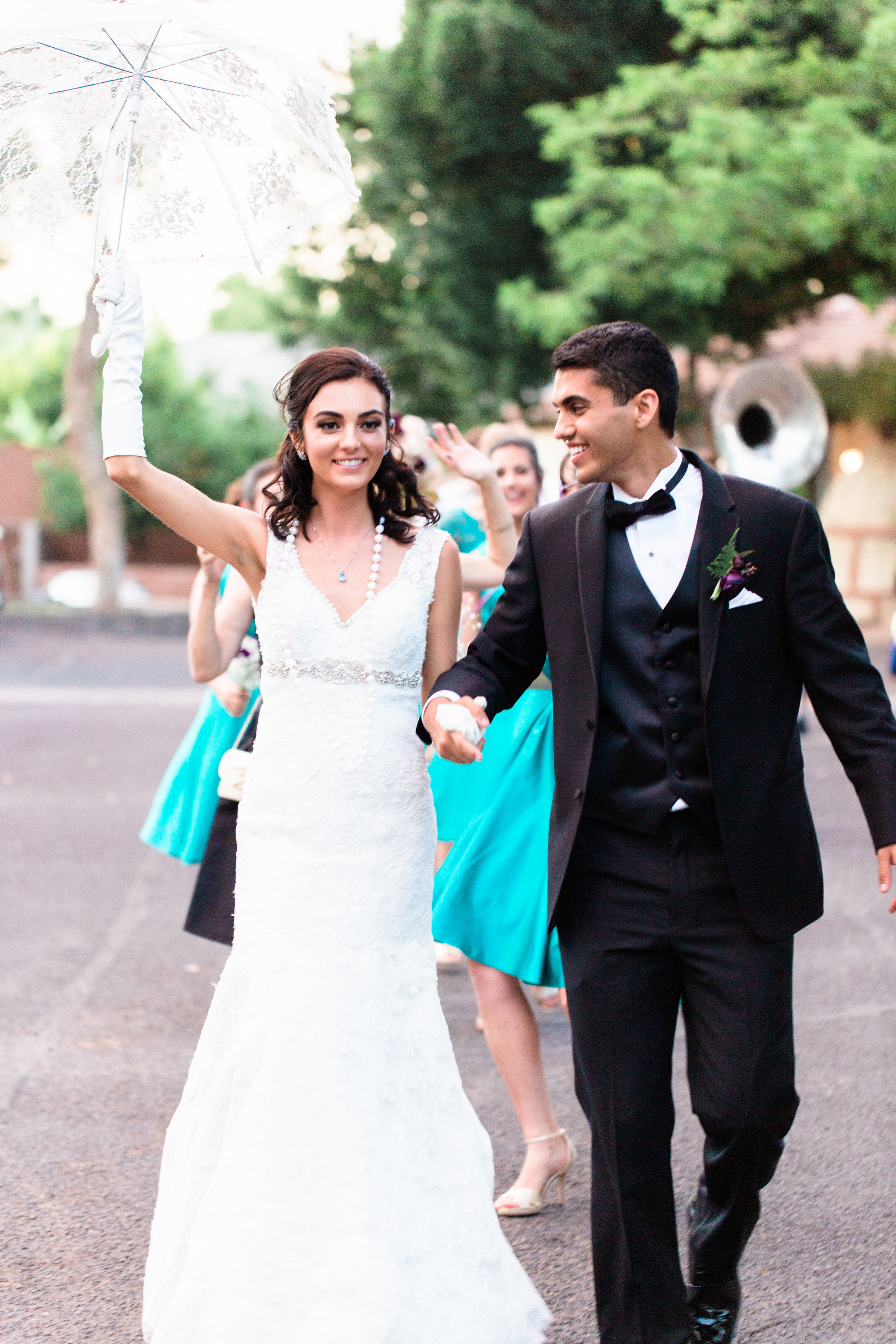 9. Guest remember two things the most from a wedding- The FOOD and MUSIC – send them home with good memories!
Ryann Lindesey Photography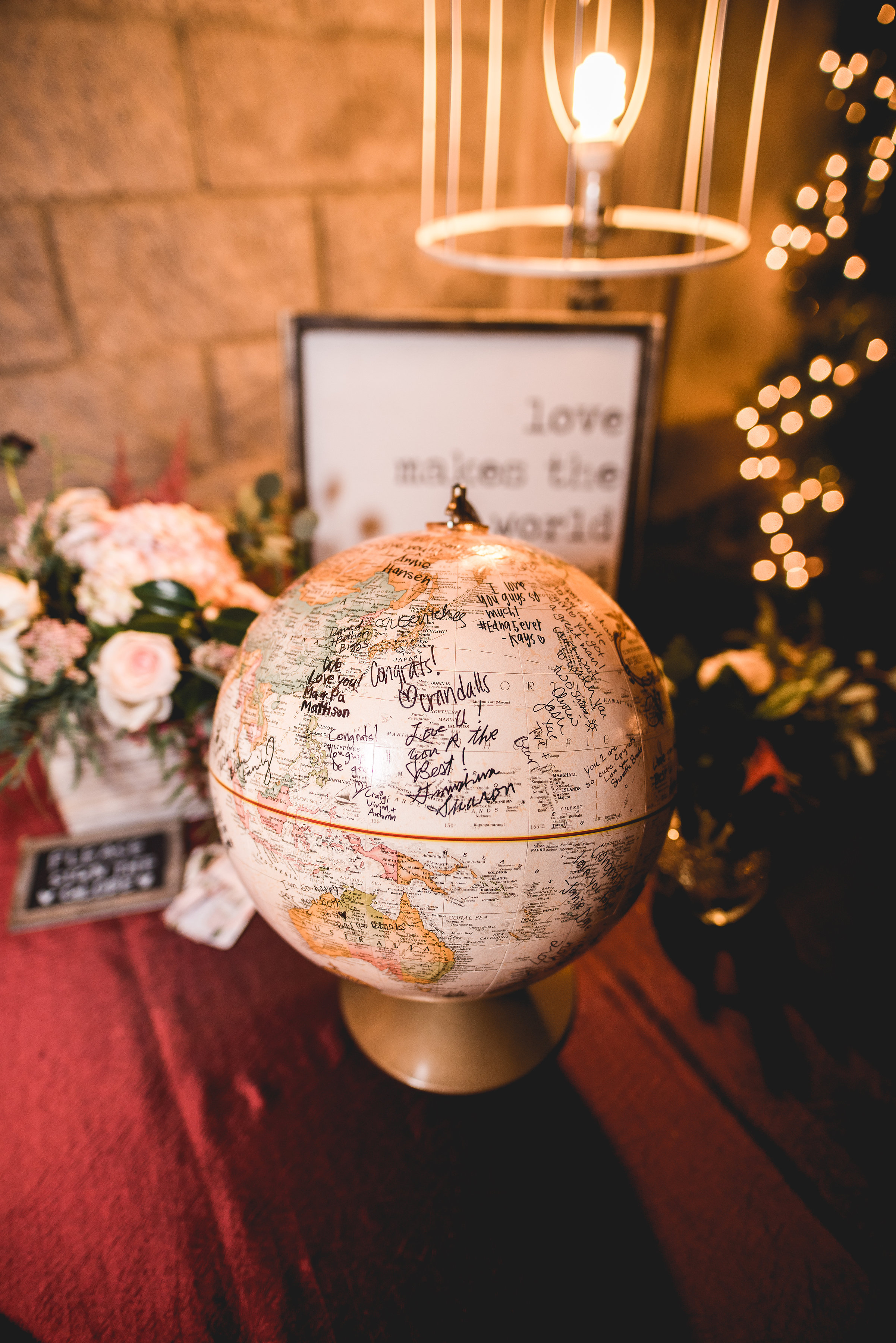 10. Ask someone to help with your sign-in table – usher/wedding attendant – they should greet guest tell them where to place gifts and make sure they sign your book. It makes a huge difference!
Ashtyn Nicole Photography